3D Printing technology support perfume packaging design
Share
Issue Time

01-18-2021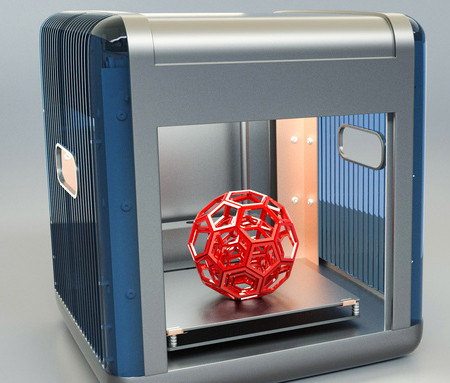 3D Printing Technology
3D printing appeared in the mid 1990s, actually it uses the light curing and the latest rapid prototyping paper laminated technology, it's basically the same with ordinary print principle. The 3D printer is filled with printed materials such as liquid or powder printer or other material, the printing material will be laminated one layer upon layer through controlling of computer, the 3D drawing has finally become to actual object.
3D printing is more suitable for small-scale manufacturing, especially for high-end, customised products such as testing mock-up for perfume packagings.
GP Bottles use acrylic material to make mock-up for glass bottles, and use PP material to make mock-up for perfume caps. Even we can use aluminium material to make mock-up for zamac cap, aluminium cap.
This technology will avoid more risks in perfume packaging designing and manufacturing, save time, save cost.