Three trends drive the growth of market of cosmetics bottles and perfume bottles
Share
Issue Time

02-26-2021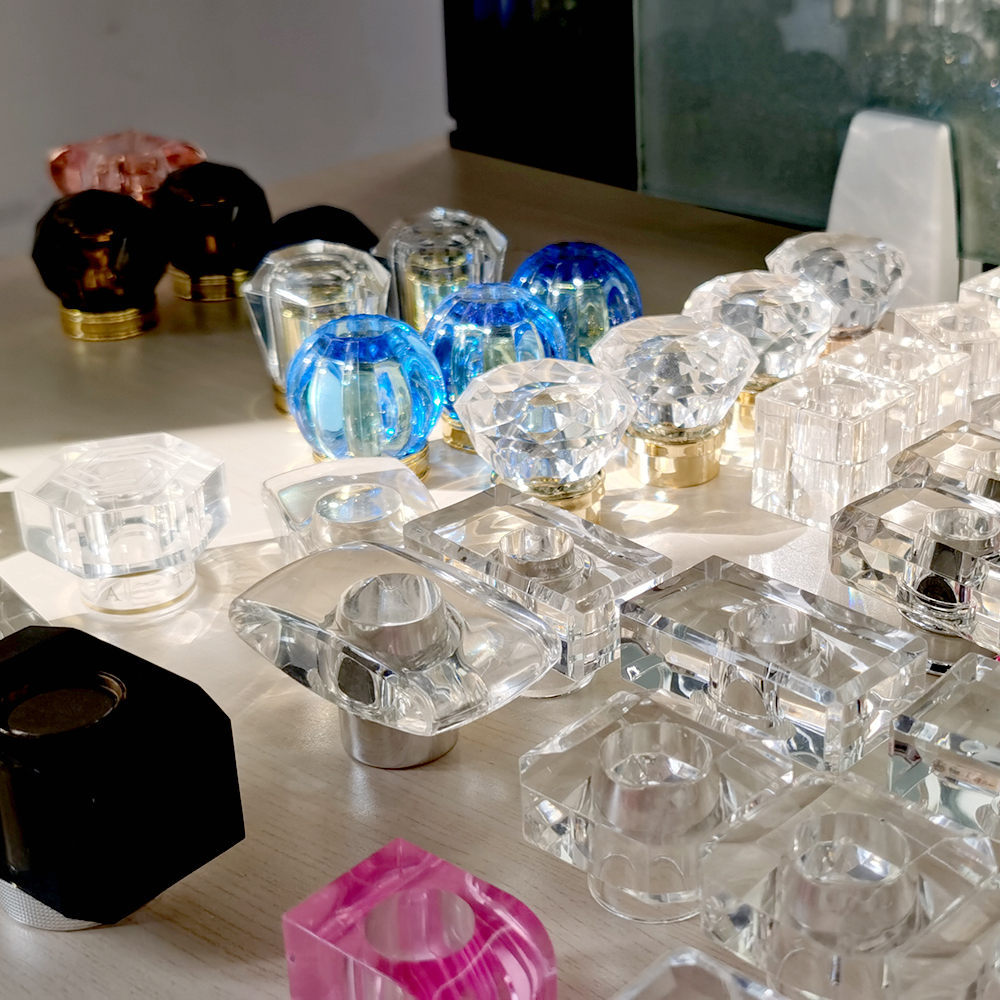 Spending on beauty and health care is on the rising
The study showed that the Beauty Salon and Beauty Centre is the biggest benificary, customers have been focusing on the beauty and healthy. They are willing to spend high cost to have the on time beauty treatment and service from professional people. It's driving the growth of cosmetic bottles and
perfume bottle
market with more and more beauty companies appearing and consume mode changing on the spend of beauty of customers.
According to the study, high-end packagings can improve the satisfication of a beauty brand, and increase rate of rebuy and recommend to others. The prime business players on the cosmetic bottle and
perfume bottle
market are brining in kinds of glass packagings of cosmetic and perfume to enlarge their product lines.
Permeability of cosmetics and perfume is increasing in developing countries
Emerging economies are bringing more and more demands on the cosmetics and perfume, so more and more beauty companies are facusing on the market of emerging economies.