Top 10 brand perfume glass bottle showcase 1-5
Share
Issue Time

03-09-2021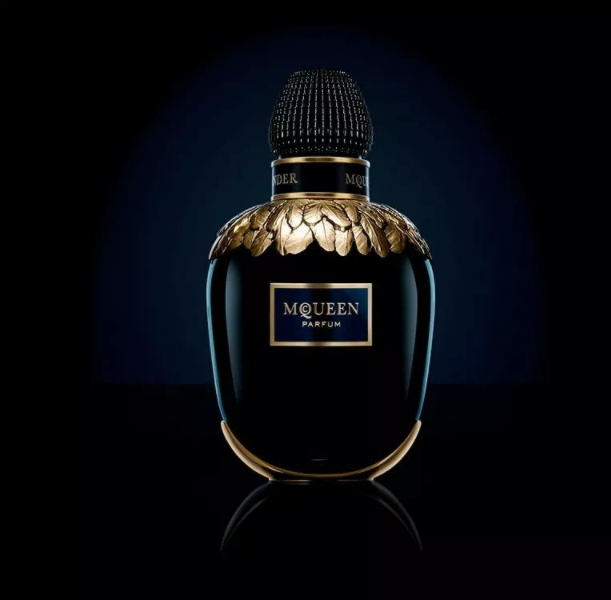 Top 1 -
Alexander McQueen: Perfume for her
It's amazing that the uncommon fashion house Alexander Mcqueen has created avant-garde
perfume bottle packaging.
The perfume is made from the precious essence of three flowers bloom at night - Jasmine, Tuberose and Cananga Odorata.
So the flower aesthetics make the mini art as a shape forever with the dark, but the perfume bottle is deigned to a golden feather with a fashion cap.
How do you think about it?
TOP 2 -
BVLGARI:Le Gemme Imperiali
The inspiration of this perfume is come from the pure white jade. It stands for pure, peace and feminity, the jade is always a gift to commemorate friendship.
This warm, earthy perfume packed in box is also pure and inspiring. It brings different style with the subuliform glass bottle shape and pure blue tops with gloden intersperse. The box is designed with elegant spiral textures and luxury gold and black.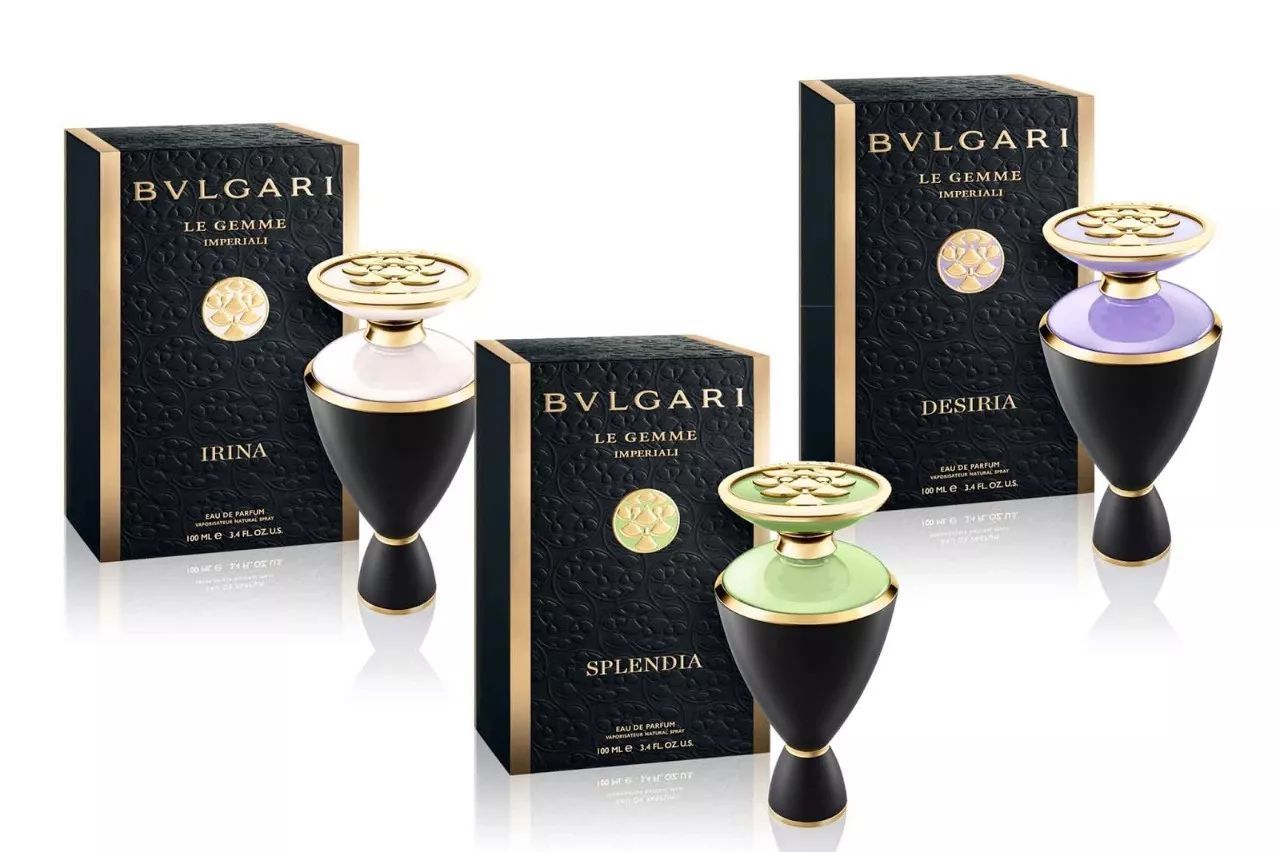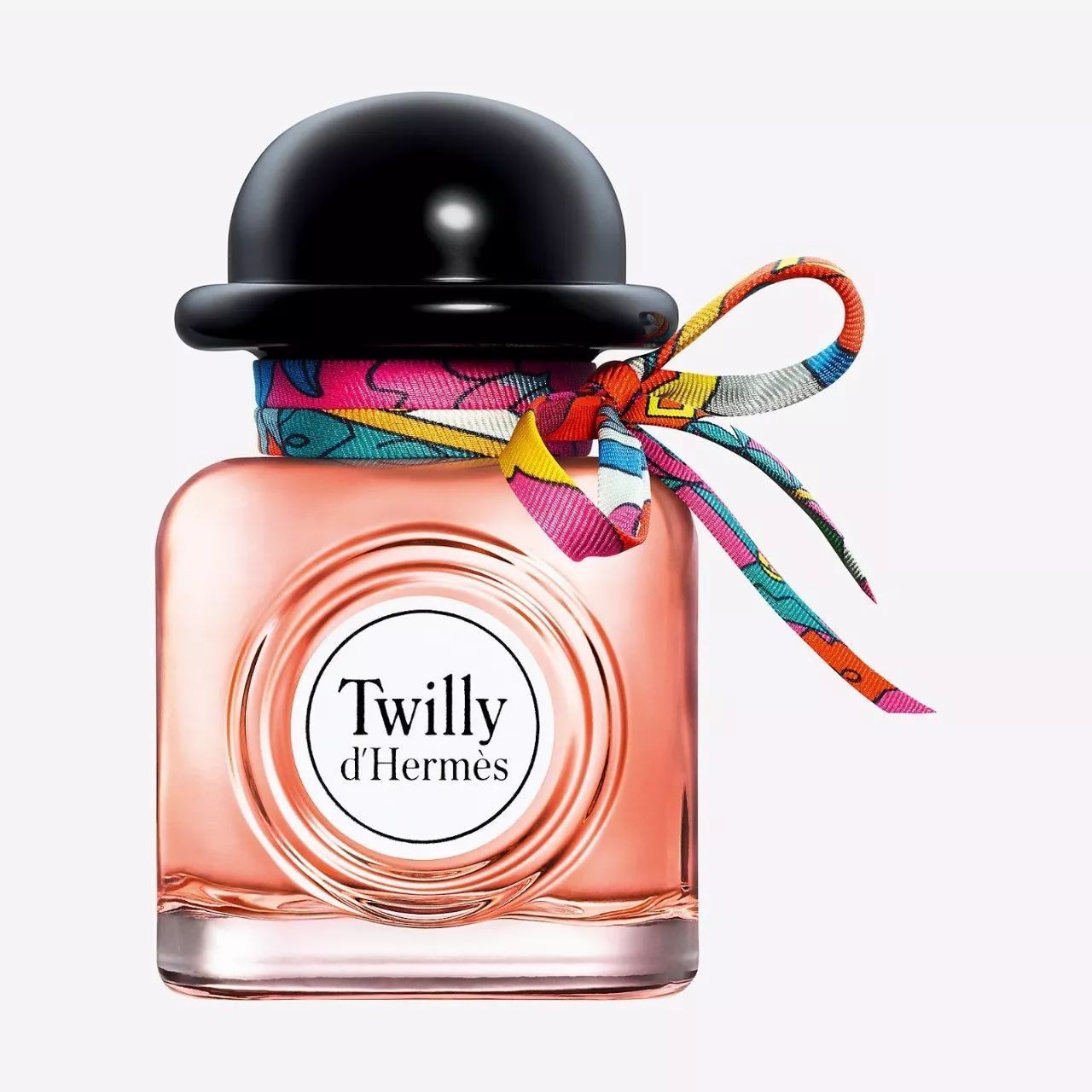 TOP 3 -

HERMÈS:Twilly d'HERMÈS



Kinds of colorful perfume box of Hermes Perfume is a best case for perfumery that attract customers by fresh colorful box. It use bold desing of neon stripes to immitate the fresh breath of perfume.
Hermes has lead the popular trends by this small beautiful perfume bottle design. The feature of this bottle is the nifty handmade silk bowknot and a lid looks like the landmark cap of designer.
TOP 4 - Valentino - Donna Fragrance
Valentino describe Donna as perfume of " An independent who can be suddenly passionate and unexpected shy". All the meanings are included in the delightful pink box of Donna perfume. The simple decorated box is safety and expected, the perfume bottle is the sudden passion.
The elegant, bold and pleasure designed perfum bottle adopt quilting seamed pink and white crystal pattern.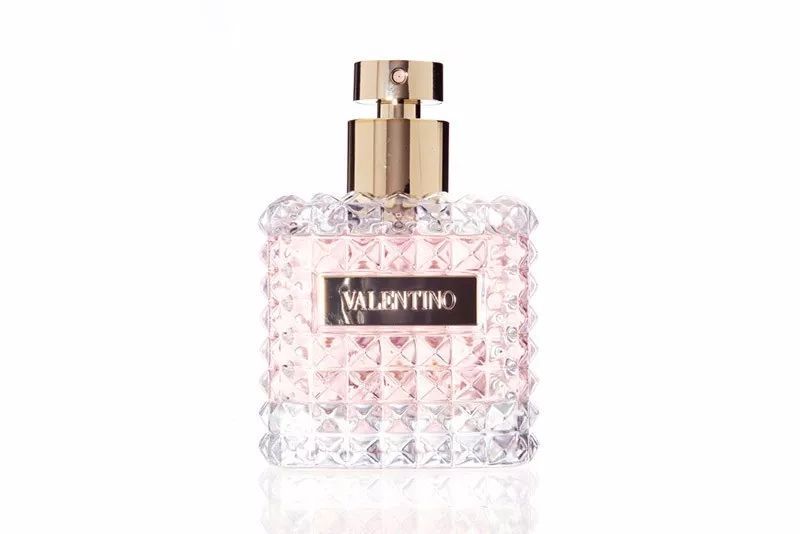 TOP 5 - Lancome:

La Vie Est Belle Eau De Parfum
The feature of Lancome perfume is the brand landmark "Crystal Smile" which created by art director of Lancome in the year of 1949. Life is beautiful.
This has a whole new meaning with La Vie Est Belle! This version took a year of experimentation with 23 master glass blowers to achieve the circular plane design.
And there is grey braid at neck of bottle which means free twin wings. Fancy perfume box is corresponded to luxury perfume bottle with pink.