Top 10 brand perfume glass bottle showcase 6-10
Share
Issue Time

03-12-2021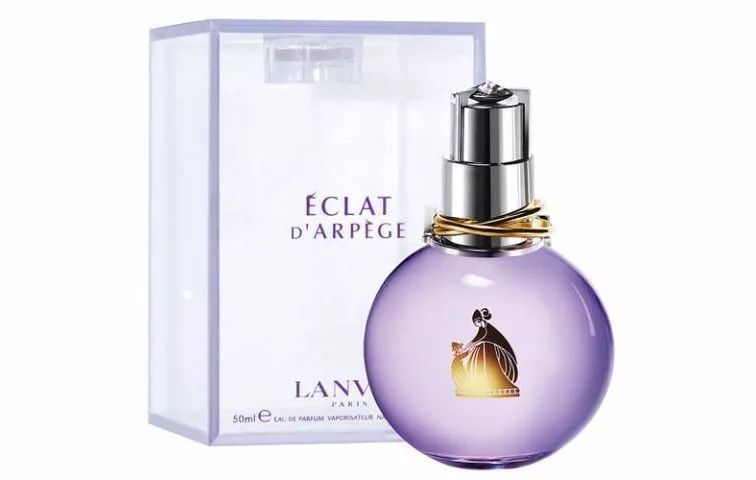 Top 6 -
Lanvin:Éclatd'Arpège
Lavin presented perfume
Éclatd'Arpège is try to recommend the special perfume to youngth, so it's not accidental it becomes the most classic perfume packaging in the history.
Ball shaped glass bottle with classic gooden stamped parttern of mother & son, and purple background, not black. Especially, the unique transparent box show out the whole glass bottle, it's designed by creative diretor of Lavin.
TOP 7 -
Marc Jacobs:Decadence Eau
The intention of Marc Jacobs Decadence is "To Relfect unruly charm", and with unexpected costustoot and sexy. The design is to present a actual hand bag of Marc Jacobs, not as same as landmark bag of a designer.
Designed by the inspiration of landmark bag of Marc Jacobs, it brings meaningful of perfume spray out from bag by the functional design.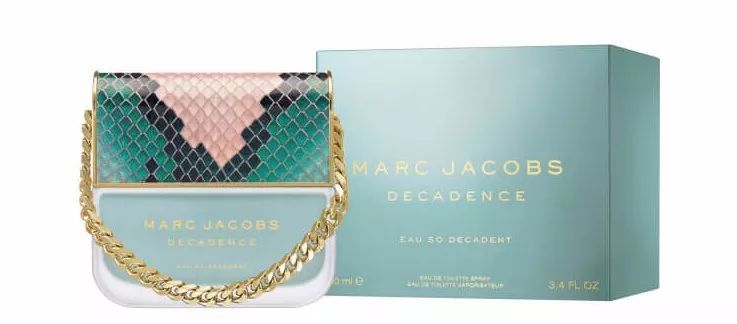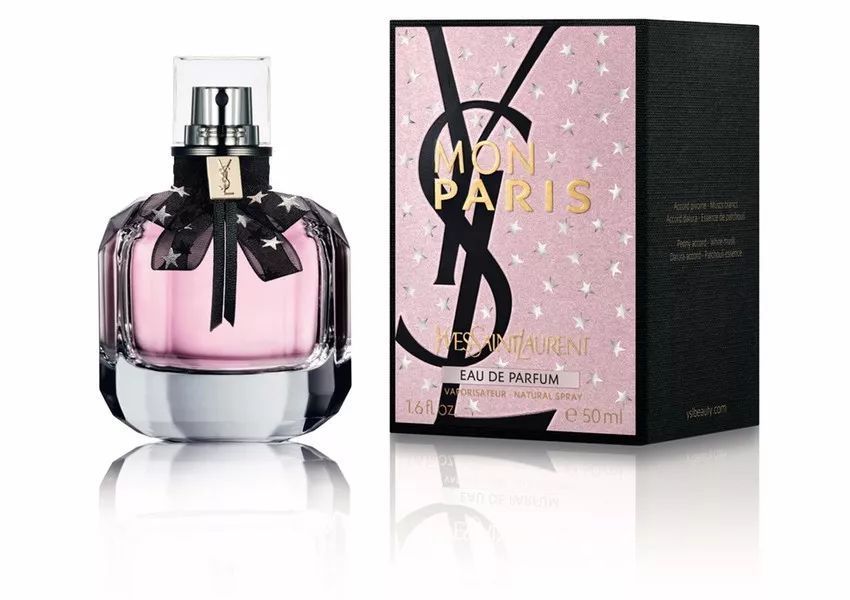 YSL Mon Paris designed from the inspiration of strong smell of love, go from the top to bottom in classic hues of Paris. Light pink and black patterned finished with black bold house signature logo.
Polyhedral glass bottle present perfectly of pink liquid.
The focus of this most beautiful package is the top lid on the bottle.
TOP 9 - Valentino - Valentina
Don't need to think about the perfume liquid filled in when this packae comes to your eyes. The rose box and bottle are not only standing for sexy, romantic of rose, but also standing for defiant strawberry.
Valentino deisgner want to express romantic love of the brand.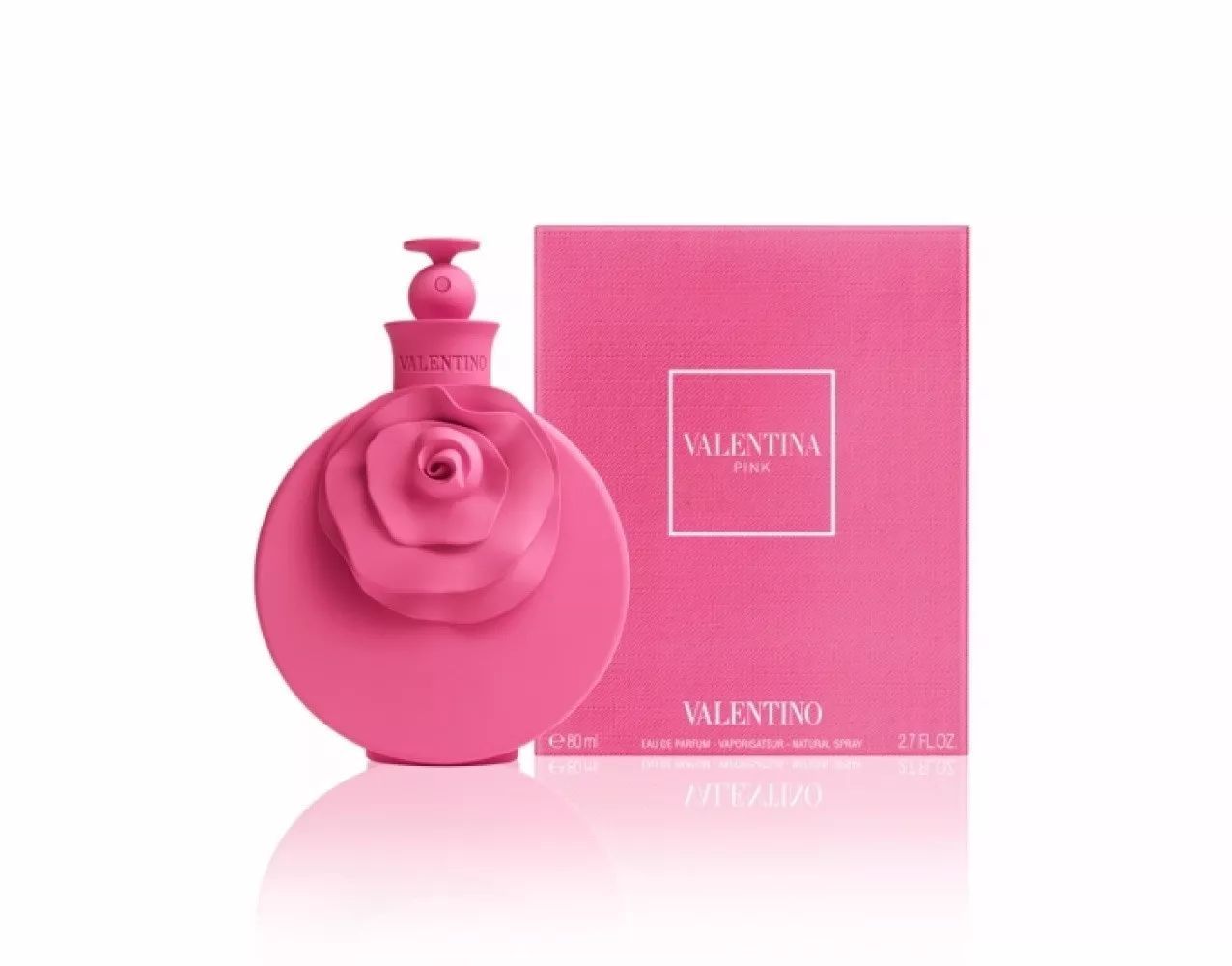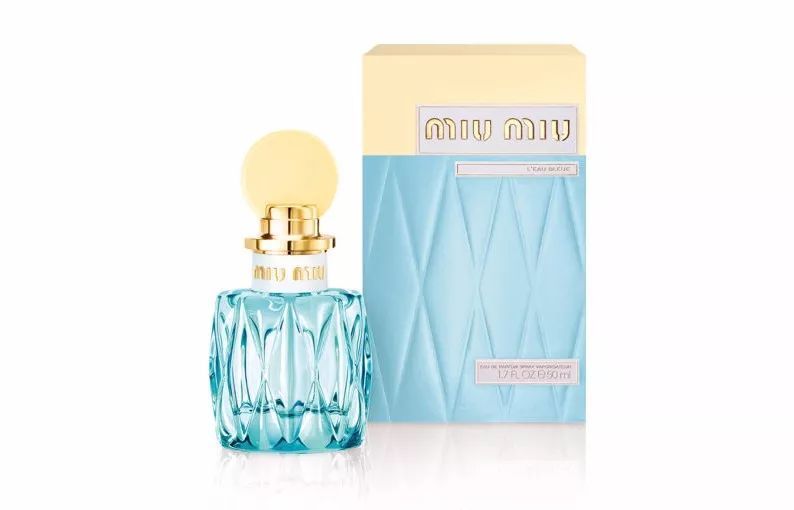 TOP 10 -
Miu Miu:L'Eau Bleue
No sexy pink, no bowknot and no crystal, but the declarative-made perfume package is beautiful. Fresh and cheerful fragrance is placed in the blue quilting box, matched polyhedral bottle, and soft yellow lid that landmark as shiny.