Why dose French perfume become the top of world?
Share
Issue Time

04-21-2021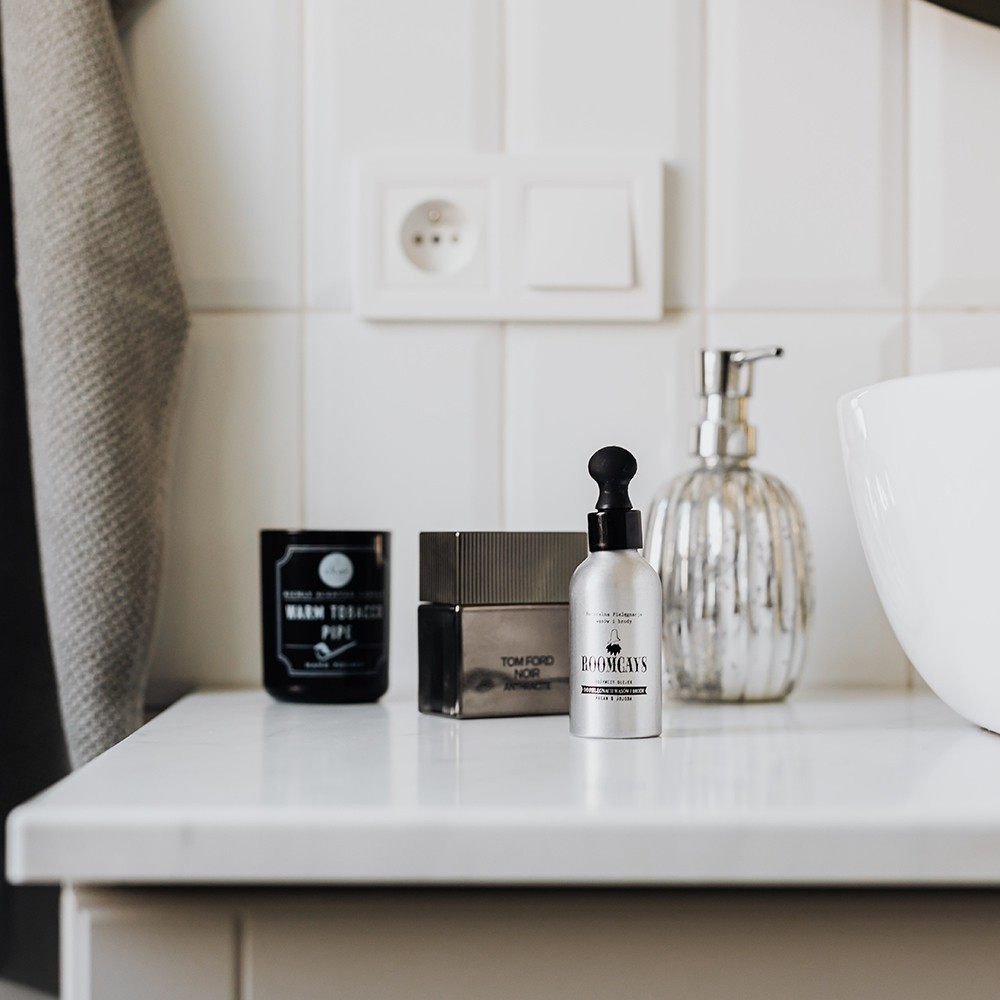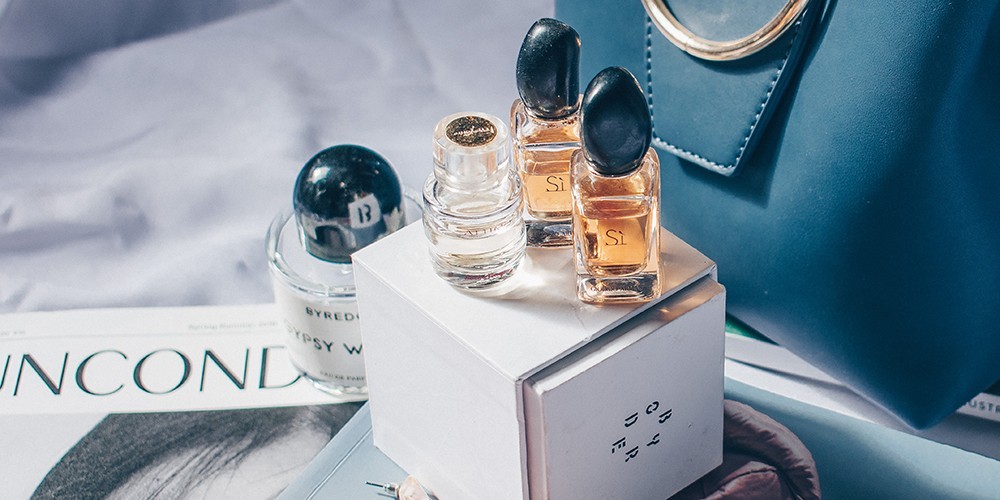 Advanced Design Concept
France becomes the top country of perfume with great perfume manufacturer and advanced deisgn concept. Frech deisgners are good at adapting kinds of raw material, and dare to use new material, new technolgoy, new form to create the perfume packaging. They deisgn the perfume packaging based on the fashion and innovation to reach the aesthetic psychology of consumer to purse difference. They are hungry to get inspiration from different culture period in history. Consider from the view of consumer, they design perfume packaging according to multiple feeling of consumer to strength attraction, and pay more attention the visual experience and function of perfume packaging.
Perfume packaging design is an integral part of perfume, it's amazing, international, and keyword of a perfume, it's the necessities of perfume compay to succeed. Perfume pacakging design is the connection of art and industry, market and manufacture, innovative and functional.Recognizing a perfume brand is achieved through packaging. Consumers must get enough information and be able to decode and understand some symbols in order to recognize the product and its value, and lead to the final purchase behavior.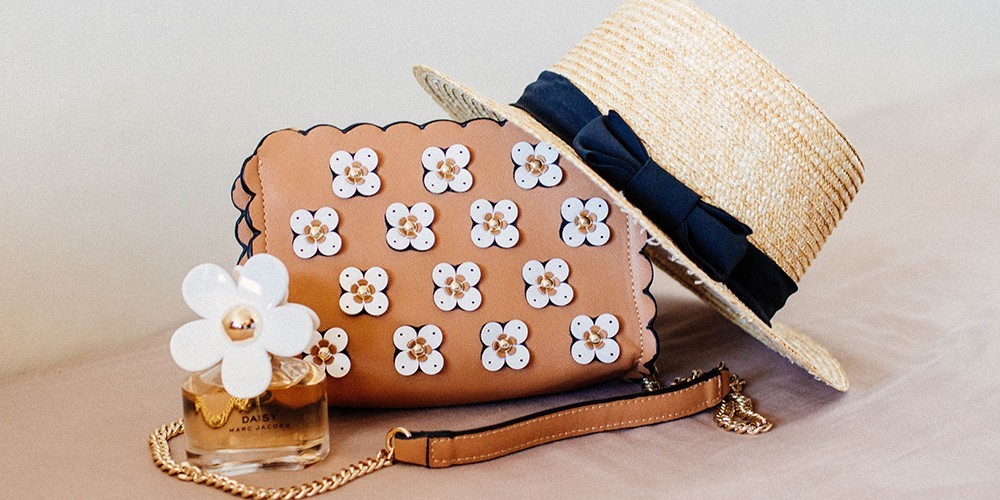 1. New material, new technology, new form
Look into the history of perfume container development, people had been exploringto use different material to make perfume container. At initial trial in egpty, people made the various of perfume containers with stones, like round body bottle, thick tall bottles. All with open mouthed to be sealed by flat cork or cloth ball. At DC 6th century, the moulded small earthen bottle had been develpoed, it's imitated the form of human head at the beginning. By the 16th century, the merchant of Venice learned to blow glass, so the glass can be blowed to multiple shapes, the perfume bottles became more and more beautiful.With the advent of the industrial revolution, large-scale industrial production has led to mass production of glass bottles, reducing costs and giving birth to many famous perfume manufacturers. Like Gelle Freres, Guerlain,Lubin, Millot, Rigaud, Roger & Gallet, Ed.Pinaud, L.T., Piver etc.
2. Passionate pursuit of novelty, uniqueness and fashion
The French attach importance to innovative ideas. With their creative passion and imaginative temperament, they can often design products full of spirituality, paying equal attention to creation and imagination, pursuing novel and unique styles, making new ideas and making trends. They believe that designers should be able to break customs and create new design symbols, so that products can stand out from the dazzling perfume shelves, defeat competitors and please consumers. Therefore, French perfume design is known for its rich historical and cultural heritage, avant-garde and romance. It is not stingy with creative elements, bold and varied colors, ever-changing bottle shapes, and fine partial designs are enough to make people admire.

3. Good at absorbing the nutrition of history and art
Many French perfume design ideas come from the works of artists such as Renoir, Vuillard, Fantin-Latour, Odilon Redon, etc. There is a connection between art and packaging design. The significance of art to design and design to art lies in cultivation Originality, inspiration. From the perspective of some products, many successful perfume packaging designs have been influenced by art. In turn, they themselves have a certain influence on the development of art.

4. Comprehensive consideration of consumers' humanistic perception
France is an innovative and eclectic nation. For a long time, French people like new packaging and new style products, even if it is more expensive. This spiritual trait of seeking innovation and development has been completely integrated into his blood. In any case, innovative shape design plays an increasingly important role in the establishment and promotion of perfume brand image. A French perfume that is fascinating just by looking at the packaging, its design is based on fashion and innovation. The French people's desire for fashion and innovation is reflected in all aspects of life, especially perfume packaging, but French designers consider the visual image of the packaging while also taking into account its functionality, making the packaging in addition to its visual appeal. , It also has the characteristics of easy identification, use, grasping, and preservation. Looking at the packaging of French perfume, we pursue a style that has no time to show, combining simplicity and decoration, convenience and attractiveness, giving the perfume a spiritual and fresh life.