What's the price range of a perfume you can buy?
Share
Issue Time

04-27-2021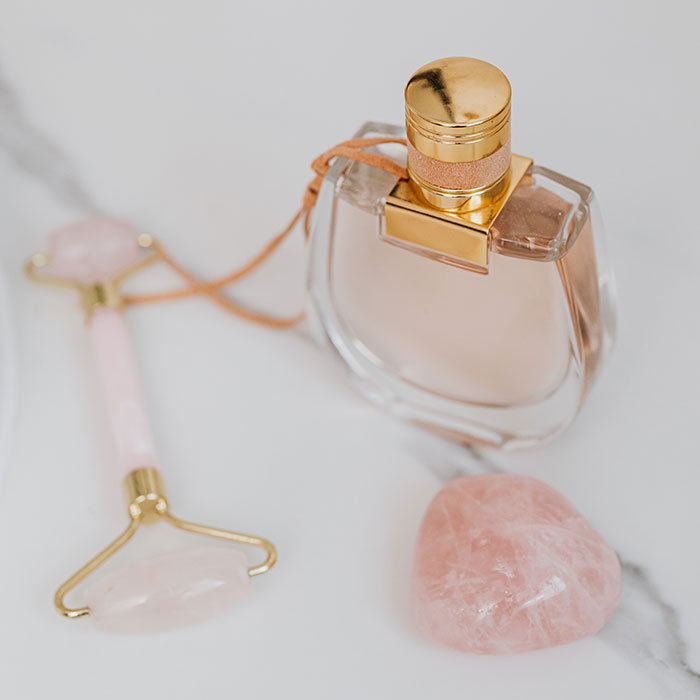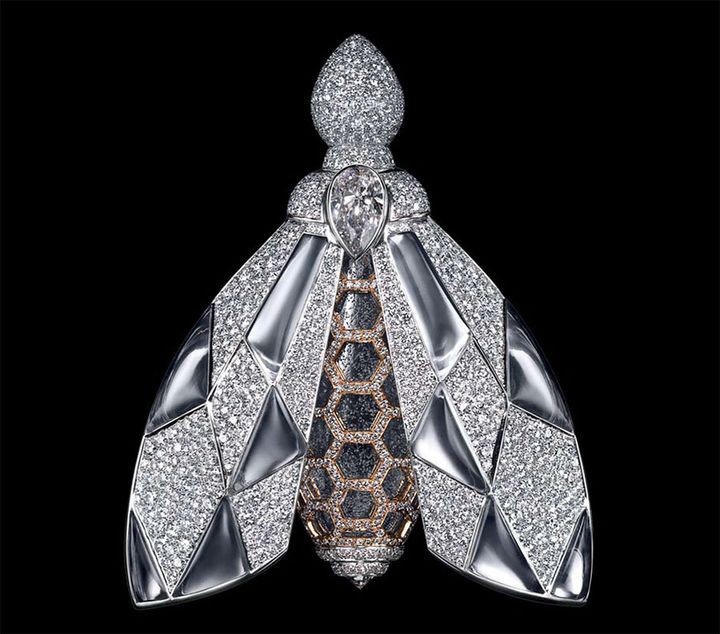 What kind of perfume can I buy for $300,000?

The price range of perfume you can buy from $10 to $400 even more expensive, what's the packaging material they are using? Crystal, dimond?
GP Bottles offer different material of perfume packaging for different price range.
-------------------------------------------------------------------------
I checked the following item. The domestic website said it was 3.6 million yuan, but the Russian website said it was 300,000 euros, and the Arab countries website said it was 1.6 million US dollars. Emmm... the gap is really big! ! !
Anyway, 120 grams of white gold plus 40 carats of agate and 15 carats of diamonds...
Oh yeah, its name is Guerlain Le Secret de la Reine, which is considered jewelry to be precise


$10: which perfume brand you can buy?
Don't laugh everyone! When it comes to ten dollars, do you think that you can only buy fake brand-name perfumes in boutiques? Or the cheap fake brand in the supermarket? It's not that simple! There is something called celebrity fragrance... Taylor Swift/Katy Perry/Justin Bieber, which are familiar to friends, have launched perfume brands with the same name. Of course, most of their products are also people-friendly. You can buy them on Amazon for more than a dozen dollars~ Normally the packaging of those perfume is
glass bottle
with
plasitc cap
or resin cap or light weight
aluminium cap
.

$50, which perfume brand you can buy?
When it comes to the range of fifty dollars, your options are all at a higher level! Due to the existence of conscientious brands such as Bvlgari, you can buy fragrances that smell good and have no obvious "chemical smell" for less than $50. The packaging and bottle quality far exceed $10. Of course you can also choose Cartier, Clinique, Ferragamo, Mugler... a lot of good things

#100, which perfume brand you can buy?
You can buy many of the most well-known perfumes on the market in this range. Brands include Armani, Chanel, Chloe, Dior, D&G, Givenchy, Gucci, Guerlain, Hermes, Lancome, Prada, Tom Ford, YSL...Of course, because most of these brands There are high-end lines, and there are even more than one series of high-end lines, so you can only buy some of their products for $100.


$200, which perfume brand you can buy?
Two hundred dollars is the high-end watershed for most ordinary luxury brands. Dior, Chanel, YSL, Armani, D&G, Lancome (counting cosmetics) basically all fluctuate in the range of two hundred dollars. Among them, the prices of some high-end lines of YSL, Armani and Lancome are slightly lower than two hundred. Note: Dior's original high-end line series are very cost-effective. Not only is the fragrance worthy of recognition, but the fragrance spread is also very satisfactory. At this price range, most of the perfume will use refined
metal perfume cap
with leather and high-end electroplating decorations.

$300, which perfume brand you can buy?
Within this range, you can find countless excellent works, but beyond this range, products worth the price have dropped drastically. After all, you have to know that some brands are born for making money...cough cough. Even if it is a brand that usually seems to be conscientious, who said that it will not pit money? Back to the topic, what can I buy for $300?
In this stall, only Guerlain will play with you in the commercial fragrance... You can choose Les Déserts d'Orient series, any one of the Les Parisiennes series, oh yes, I almost forgot, Bottega Veneta's high-end line is also similar In this stall...Also, if you don't care about the price/performance ratio, Dior has a fragrance of 3ml three hundred dollars...

$400, which perfume brand you can buy?
There is basically no commercial fragrance in this stall. First of all, you can buy any one of Kilian's Oud series; secondly, Clive Christian always has expensive gadgets you can't think of; Creed has a few products that cost about 400 dollars; Amouage also has them. A small amount; MFK's Baccarat Rouge 540 is a huge fire in the United States