Made in China Surlyn Perfume Cap Design With Emotions
Share
From

GP Bottles
publisher

Dexter
Issue Time

2021-03-05
Summary
Perfume cap is not only decoration, but also art & emotion of perfume. Kinds of perfume cap available for choosen with variouse raw-material, free sample for you | GP Bottles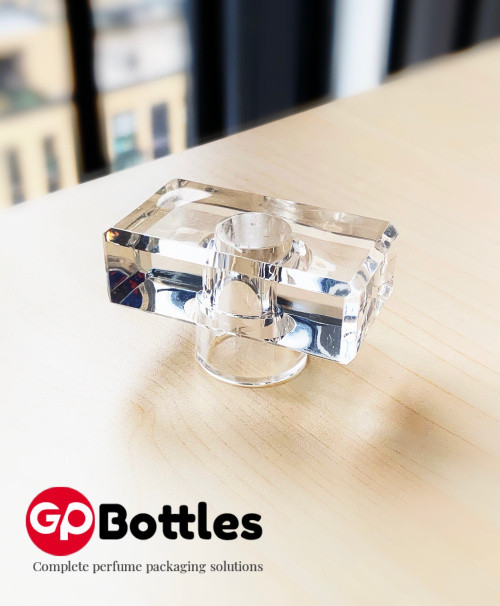 PERFUME CAP is not only decoration or protection, but also art & emotion of perfume.
Can you imagine if you buy perfume without perfume cap?
Will you believe the perfume function if perfume is just stored in rough bottles?
Store is one of the function of perfume bottle. But if perfume decorated with classical glass bottle VS solid bag or bulk. Absolutely the glass bottle packing with be more attracted by consumers.
Besides perfume bottles, perfume cap is not only decoration or protection but can also improve perfume class. Sometimes cap is like crown of the emperor, or diamond, or scepter. They always shows honour, extravagant & admiration.
Subscribe now to get latest design of perfume cap